This is Strobe
We are on a lifelong journey of adventures and challenges. Successful moments and failures. We stumble and fall, we rise and become stronger. We live and we learn.

Strobe is built on our strong belief that life will take us forward as long as we go for it. We believe that following our passion is the only true way to stay healthy and happy.

Our products are made of hard work, positivism, energy, and the ambition to improve ourselves and the world. By combining our devotion for design and sustainability, our ambition is to create products that can be your best friend for years on every adventure. Products that are made for falling and rising again.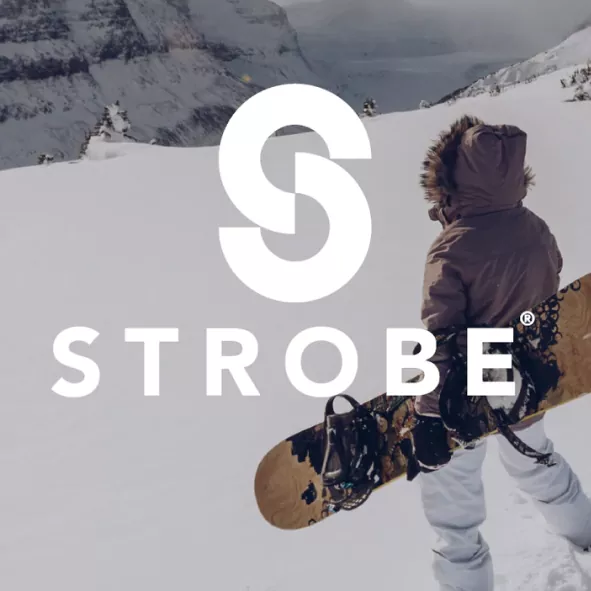 Join us
We are a passionate team, but we are nothing without you. Perfection can only be created in a loop of constant improvement and the more hearts and minds we are, the more we will achieve and thrive. Please reach out to us for ideas, collaborations or suggestions!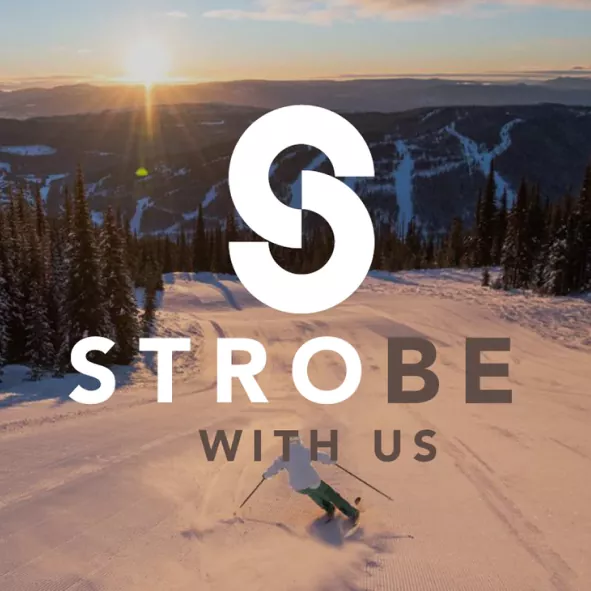 Let's take our responsibility
The world is undoubtedly facing enormous challenges. It is clear that everyone on this earth has to do their part to help out. Step for step. Day by day.

We are putting a tremendous amount of energy into doing our part. We prioritize recycled and/or organic materials for all our garments. Even more importantly, we have put a lot of energy into making great quality and durable garments.We are happy to assist you in repairs to extend your product's lifespan.

We are also humble for the fact that we are just at the beginning of our journey, and we are in a constant process of finding better and more sustainable solutions. Please look out for our further initiatives and don't hesitate to reach out to us for your best ideas